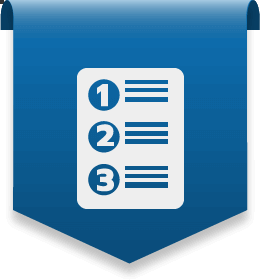 About Us
Tulsa Executives Association (TEA) is the oldest, largest, and most prestigious networking organization in Tulsa. Founded in 1931 by prominent Tulsa business leaders who identified the need to band together to survive the Depression years, the power of TEA membership continues today. As Tulsa's premier networking association, the original mission is unchanged: Provide mutual support, business referrals, and patronage to fellow member businesses.
Learn More About TEA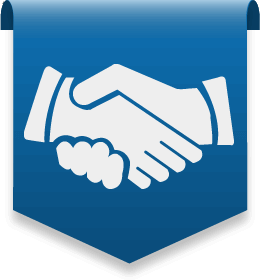 Become a Member
Membership in Tulsa Executives Association is a rigorous and multi-step process designed to ensure the quality and time-honored prestige of TEA. Once completed, the power of TEA membership immediately aids new and existing members in times of hardship and in times of growth. Each member of Tulsa Executives Association has exclusive representation of a specific business classification.
Learn more about the Membership Process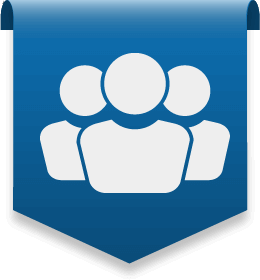 Leadership
Founded in 1931, TEA continues to be the largest and most prestigious networking organization in Tulsa, encompassing over 150 business leaders. Tulsa Executives Association is governed by a Board of Directors that includes 4 officer and 8 members at large positions. Partial Board elections take place every 6 months, and officer positions cycle through a 3 phase, 18 month leadership path. TEA is proud of the strong leadership and high standards of our members.
View All Board Members
We Meet

Every Tuesday at Tulsa Country Club